Our Group
Lefèvre was born in 1944 when Henry Ménard and Maurice Lefèvre agreed on the need for a specialist contractor with the expertise required to rebuild and restore the architectural heritage of France.
Their new business would focus on two key trades: Stone Masonry and General Masonry.
Today, M. Lefèvre - now Aurige - is the French market leader in the restoration of historic monuments. Aurige owes its prominent status and reputation to its ability to pass on unique skills and expertise from generation to generation, offer its customers excellence in every area of construction craftsmanship and its local roots and presence. Aurige companies cover the whole of France, and boast a long list of exceptional completed projects that includes some of the most important buildings in the pantheon of French architectural heritage.
Some of these historic buildings are world-famous. They include the Château de Chambord, where the first restoration project was carried out by the company in 1947.
Working to restore, conserve and promote heritage buildings in private and public ownership: that is the passion and mission of Aurige.
As part of consolidating its leadership and preparing for the future, Aurige is expanding its base of traditional skills in general masonry and stone masonry to set new benchmarks in other craft-based skills, including carpentry, decorative paint finishes and even sculpture. Aurige is actively committed to passing on all of these skills to the young tradesmen and engineers who will perpetuate the tradition.
Today's Group is also making its experience, technical skills and creativity available to private luxury market stakeholders that demand and expect the exceptional in the buildings they invest in. Expanding its scope in this way will further consolidate its central place in the ultra-premium market in France and internationally.
Beautiful workmanship perfectly executed, a passion for the craft, mutual loyalty and mutual pride... These are the values that define Aurige. So what is the Aurige trademark? The close relationship it has with each of its clients; a relationship built on a permanent process of attentive dialogue as the basis for delivering every project, every dream and every idea.
From genesis to realisation.
Fiercely independent and proud of its talents, the quality of its work and the high profile of its legacy projects, the Group draws together a diverse spectrum of specialist trades. Exceptional and passionate traditional trades in which deft craftsmanship is accompanied by artistic sensitivity.
To create a unique alchemy.
Whatever their particular expertise, the length of their experience or their career path, its expert tradesmen together form a close-knit family driven by the deep-rooted values of trade and craft guilds.
They develop their skills and achieve personal fulfilment as members of a financially strong group of companies owned by family shareholders and led jointly by third-generation family members Marc-Henry and Antoine Ménard. The two brothers have taken over the running of the Group with the same passion and mindset as their father Marc-Henry Ménard. At the turn of the 21st century, Marc-Henry took the company to a new level, establishing it as the heritage restoration market leader in France, and significantly expanding its workforce of craftsmen.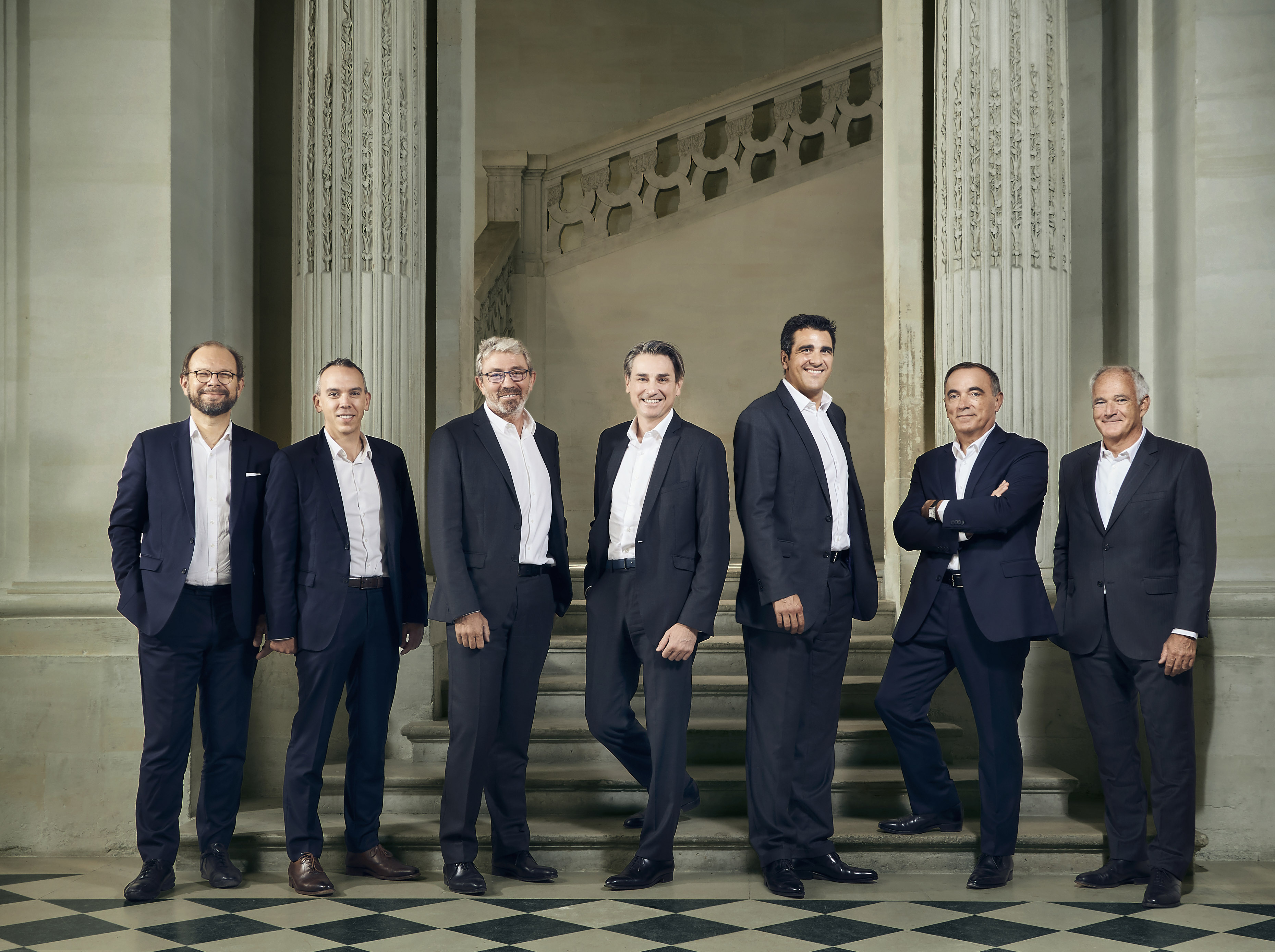 Marc-Henry & Antoine Ménard
Managing Directors / Shareholders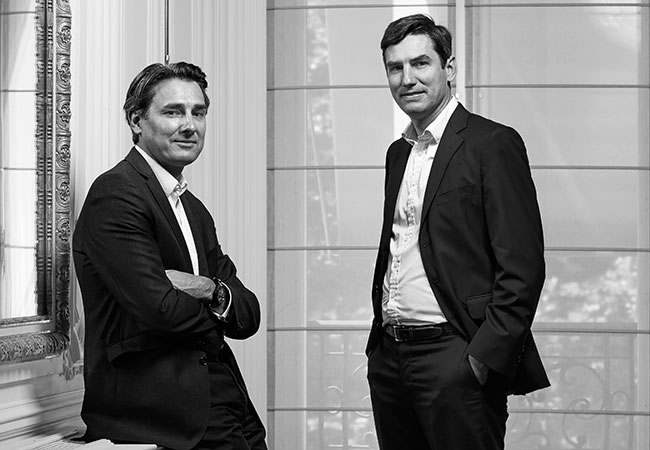 Marc-Henry & Antoine Ménard
Managing Directors / Shareholders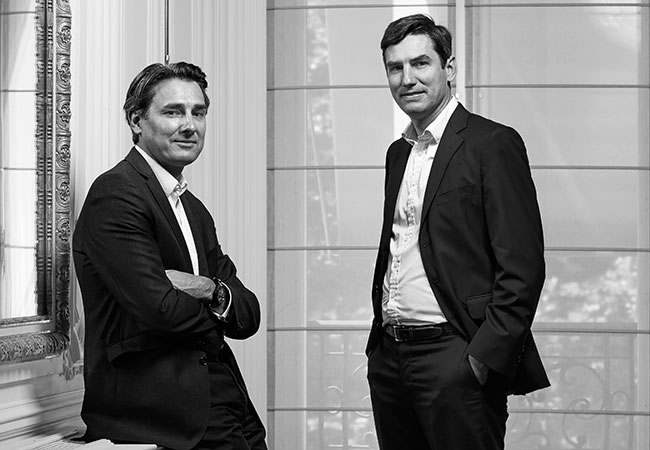 «Aurige is the only contractor in France to offer all the trades essential to full heritage restoration and to have the very best craftsmen in each and every one of these specialist traditional skills. Whether they are stone masons, joiners, general masons, painters, sculptors, cabinetmakers, fresco painters, plasterers or ornamentalists, they all exercise their superb technical skills with creative artistry.
Aurige sets the benchmark for Heritage Restoration in France, and is continually expanding its palette of expert skills: interiors today, and ornamental metalwork in the future. Our ambition is to offer our clients the most comprehensive range of excellence in craftsmanship to support their restoration and new build projects throughout France and the world. We will achieve that ambition through the same exacting commitment to quality and by ensuring that those who put their trust in us are never disappointed.
Aurige continues to nurture this ambition and act on it in accordance with its values and the traditions inherited from its founders. We pursue our ambition across the full diversity of our worksites, from the restoration of public and private heritage buildings to the delivery of high-status projects run by clients with a commitment to creating unique and exclusive environments.»
Marc-Henry & Antoine Ménard
Members of the executive committee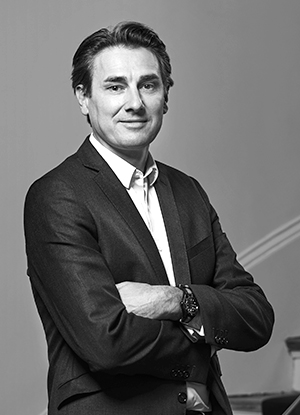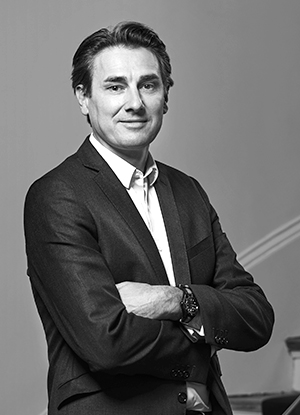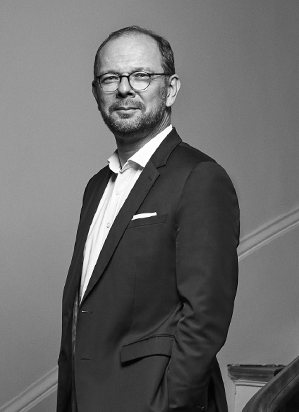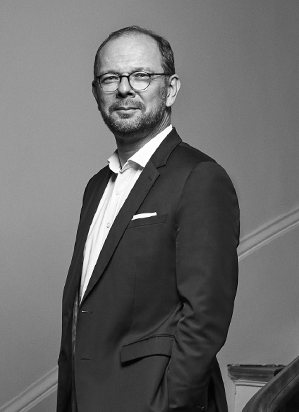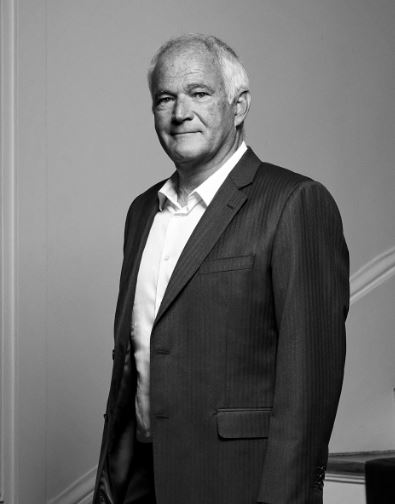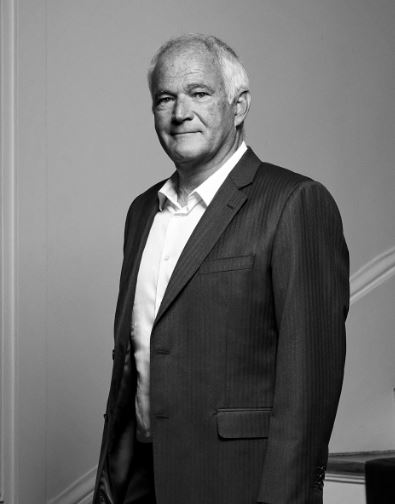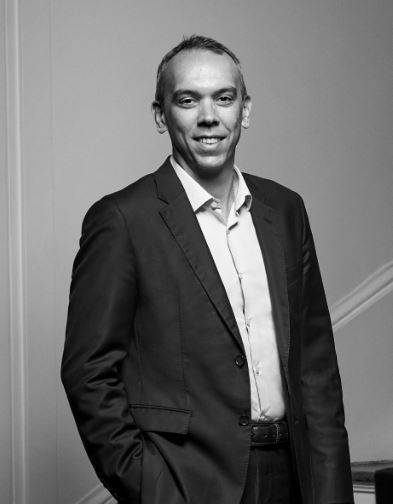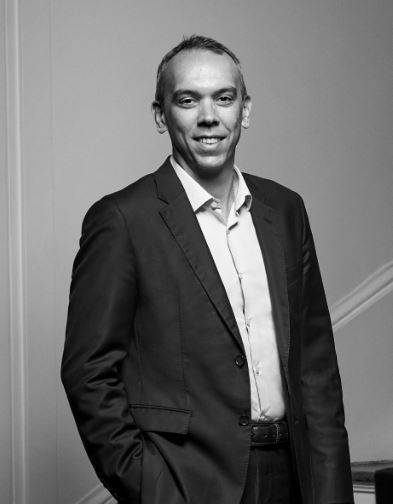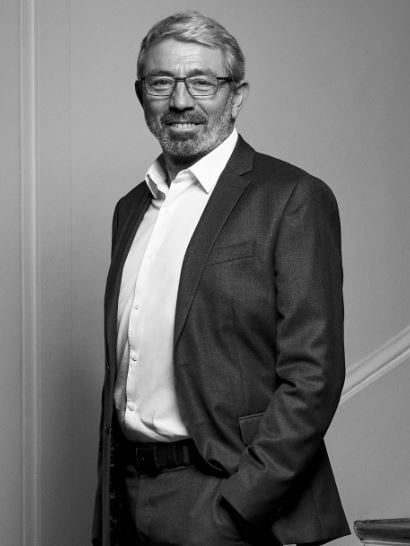 Laurent Mothes
Léon Noël
Normandie Rénovation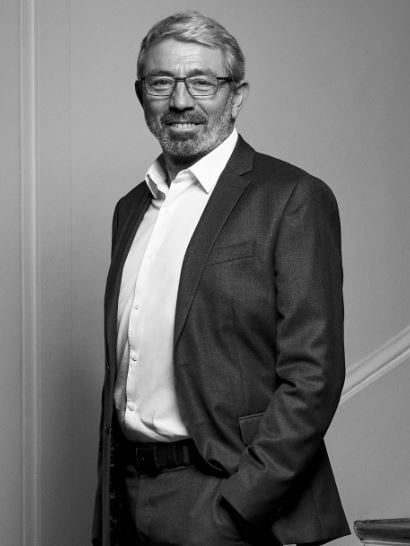 Laurent Mothes
Léon Noël
Normandie Rénovation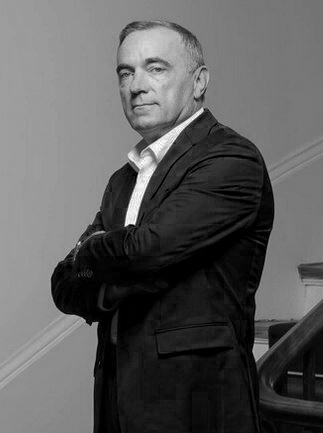 Jean-Luc Sepret
Jacquet
Barberot
Compagnons de Saint Jacques
Soporen
Sèle
E.C.M.H.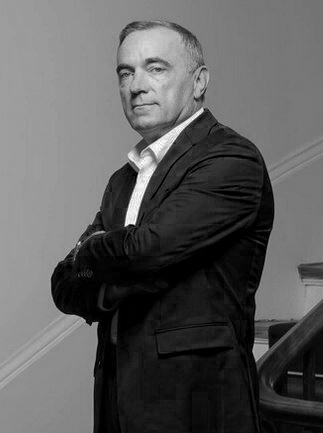 Jean-Luc Sepret
Jacquet
Barberot
Compagnons de Saint Jacques
Soporen
Sèle
E.C.M.H.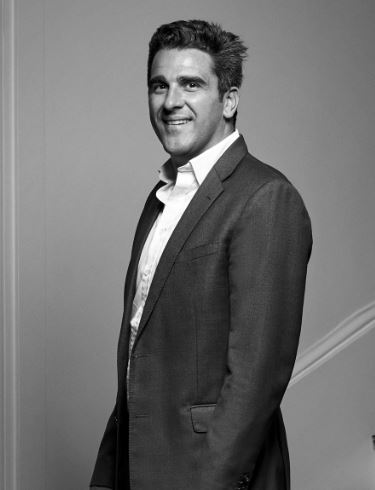 Stanislas de la Baume
Tollis
Duval & Mauler
Pierre Noire
Dunod Mallier
Sixtine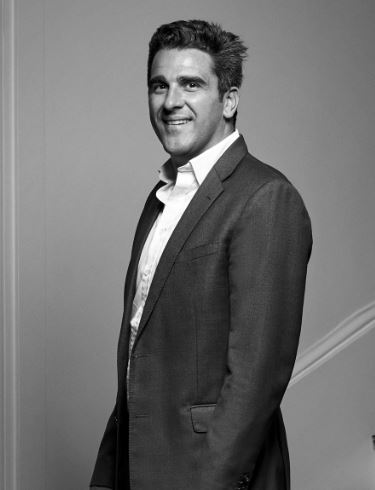 Stanislas de la Baume
Tollis
Duval & Mauler
Pierre Noire
Dunod Mallier
Sixtine