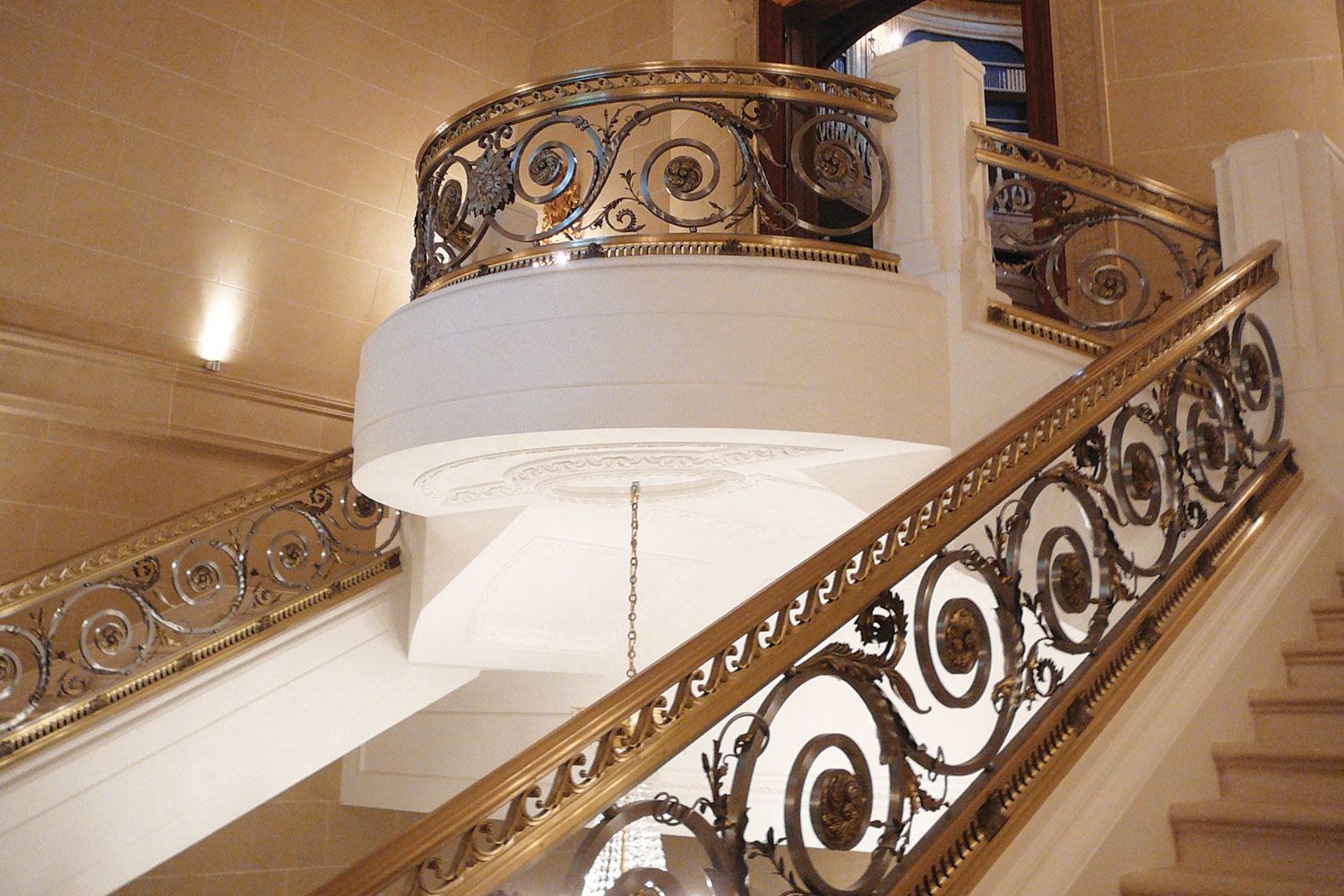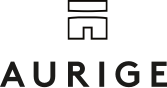 We restore, preserve and enhance
public and private heritage.
We assist you with any of
your projects for restoration or creation 
everywhere in France and in
the world.
Images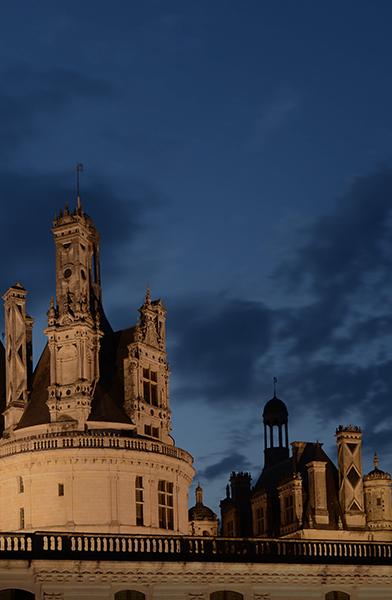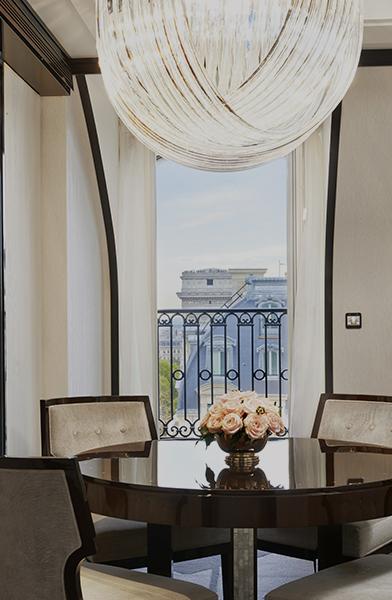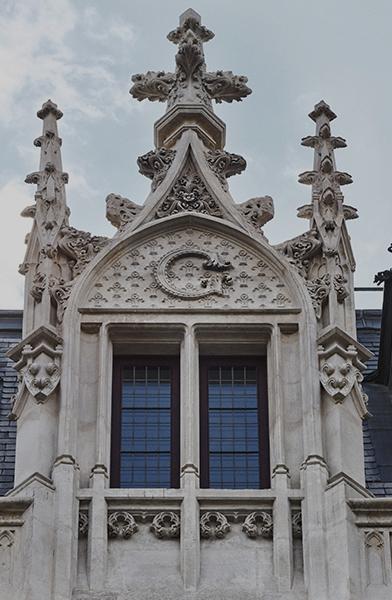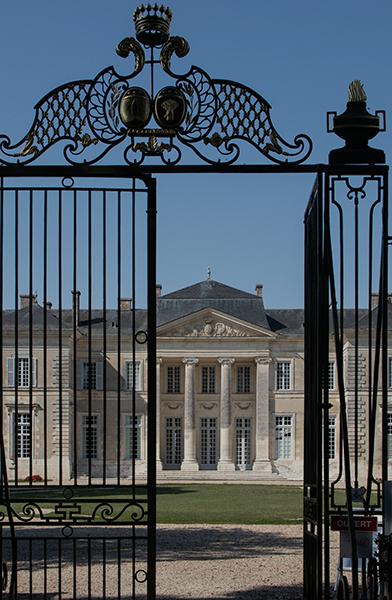 Château de Buzay - La Jarne
Aurige, with multiple fields of expertise in a great variety of trades, is at the service of the re-construction and restoration of architectural heritage.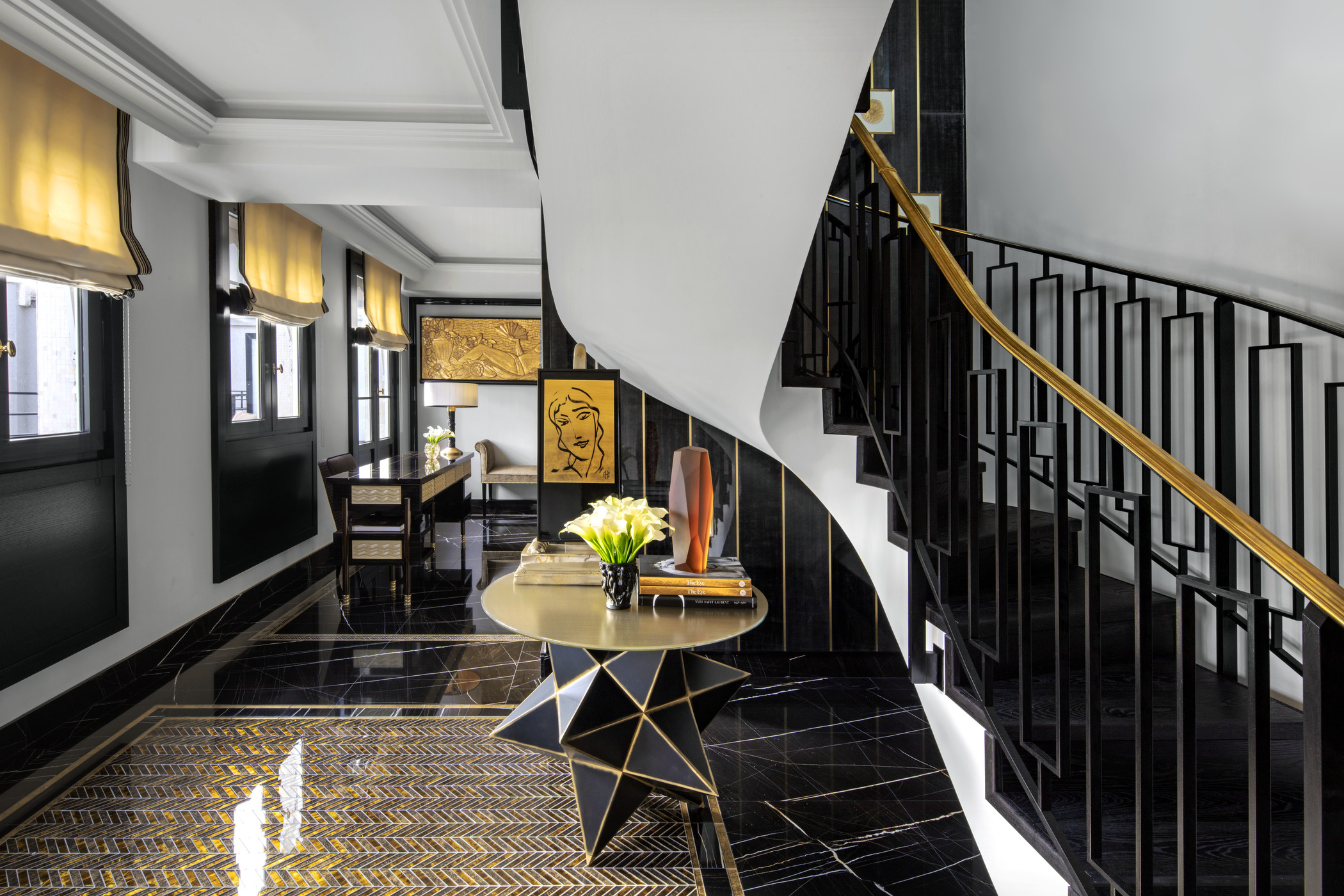 Our heritage appears to us as timeless.
Indeed Aurige has been encouraging this day after day for decades .
SIXTINE is the luxury branch of the group,
It brings together and combines our mastercrafts and top talents for exclusive services dedicated to architects, decorators and interior designers.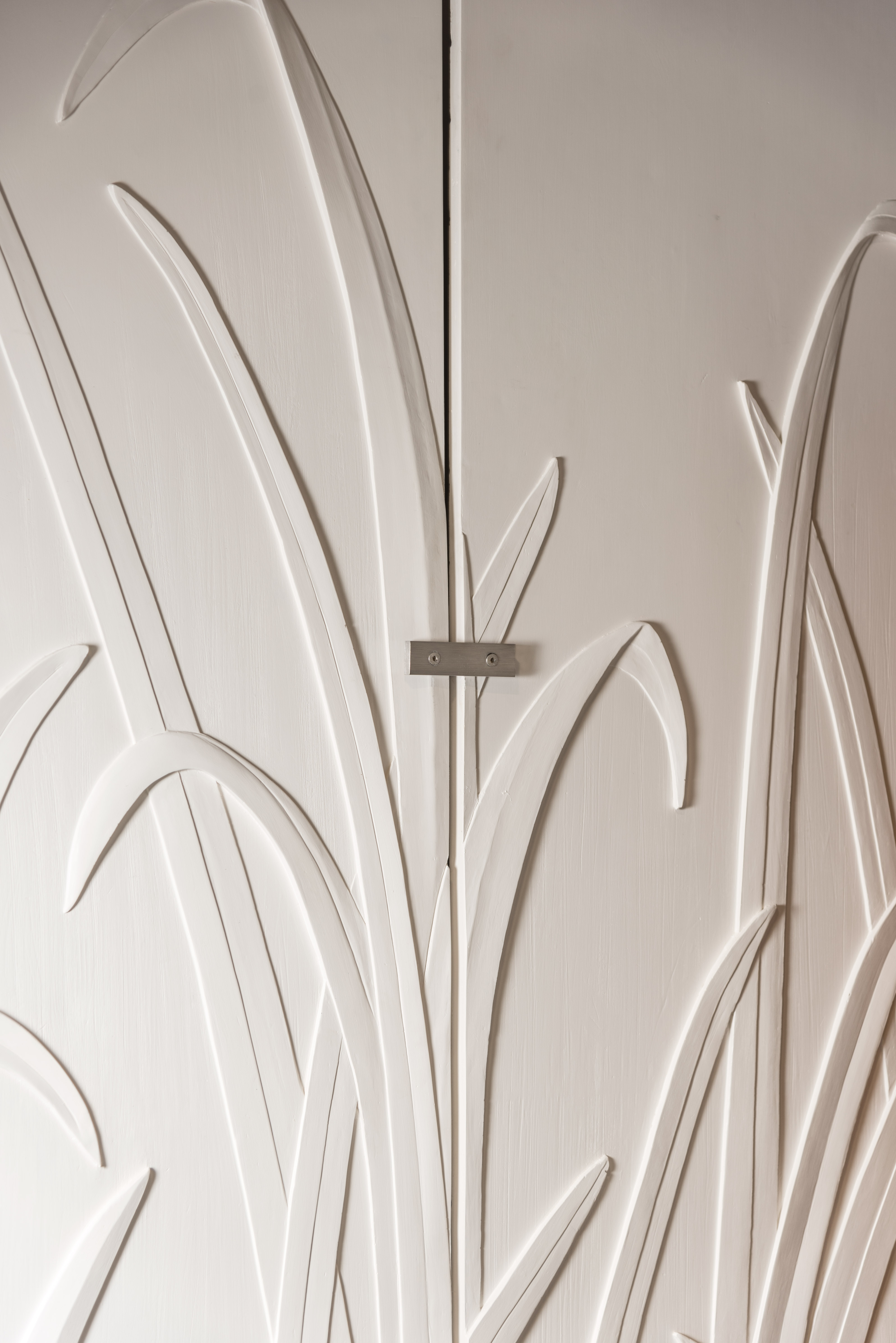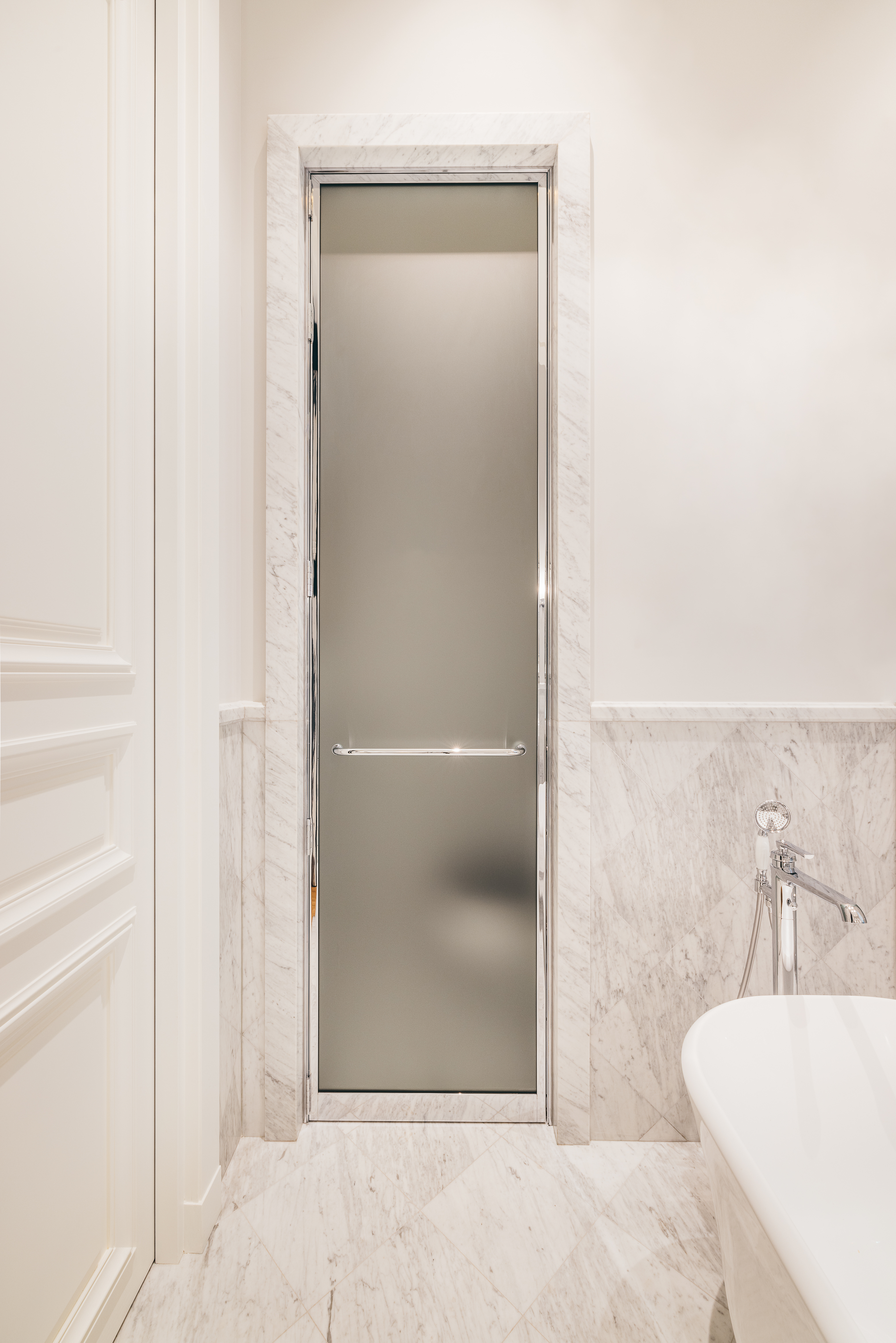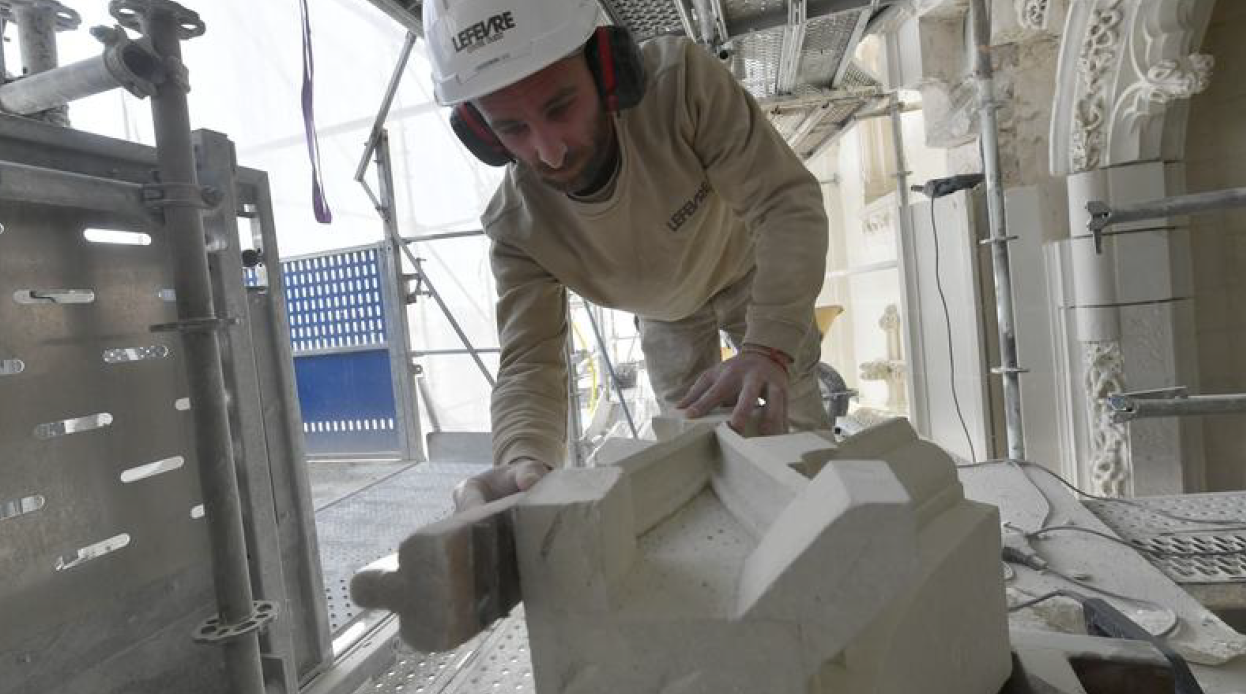 Les échafaudages au château de Nantes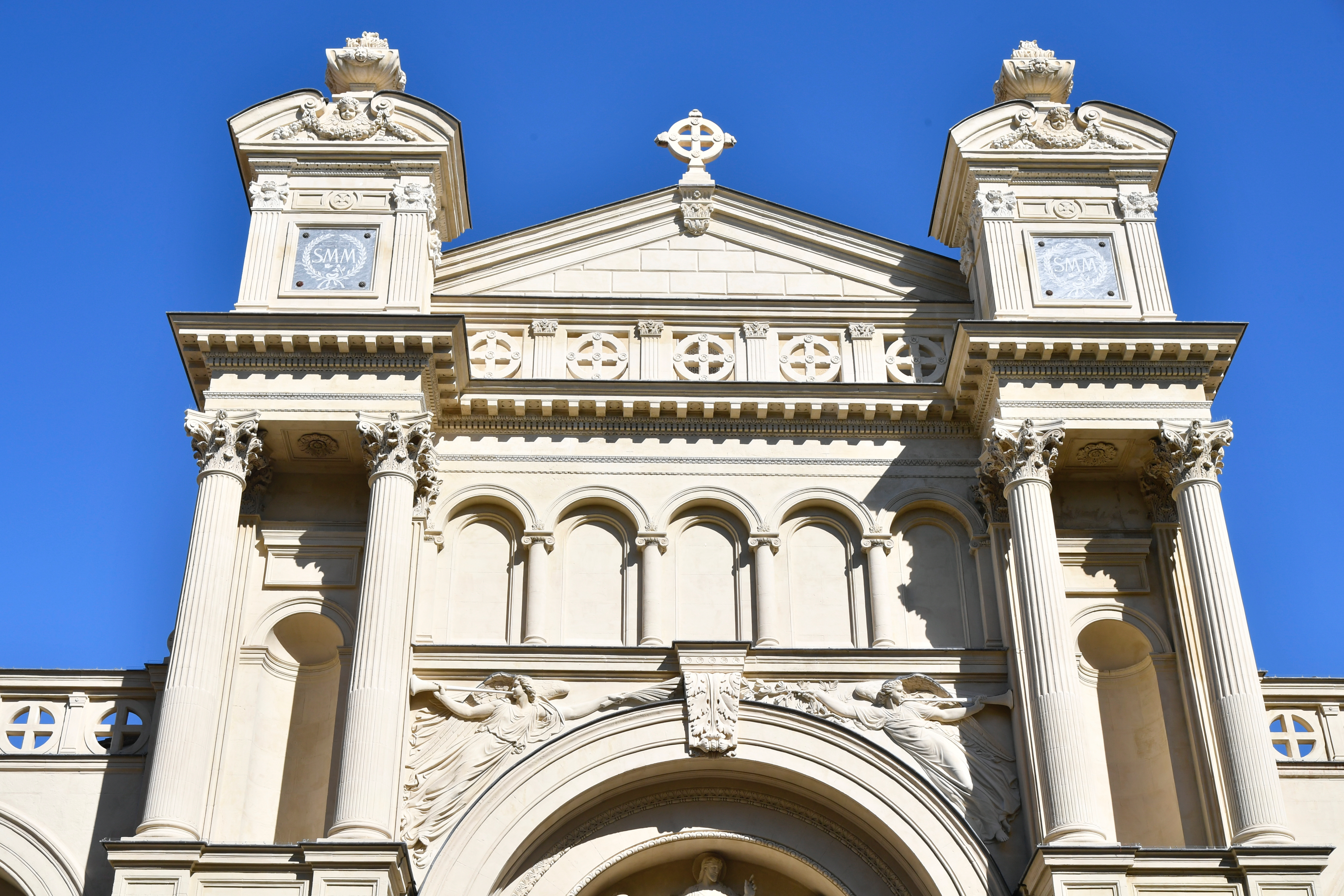 Restauration de l'Église de la Madeleine - Aix-en-Provence (13)